This is Next Level Energetic Healing.
Prepare for an incredible experience with Nexus Infinity. A completely new and revolutionary device that enables therapists around the world to realize their vision of health and well-being.
Welcome to the world of Nexus Infinity, an energetic pre-training and training method based on Bio Intelligence. Nexus Infinity stands for promoting health in all its ultra advanced simplicity. With countless trainings that are inspired by professionals for professionals.
Nexus Infinity has a pre-training, and offers tailor-made trainings via energetic therapy. Based on your own expertise you can fine tune your own programs for every unique customer. Also nice: as a professional you can quickly master the working of Nexus Infinity with the easiest to use interface in the industry.
We are ready for the future, you too?
Get in touch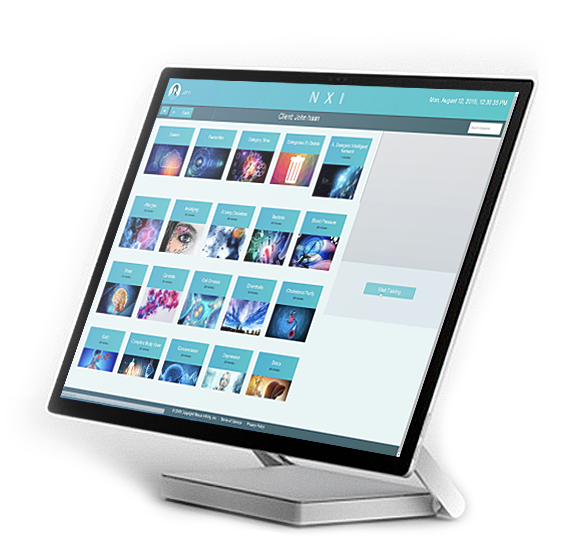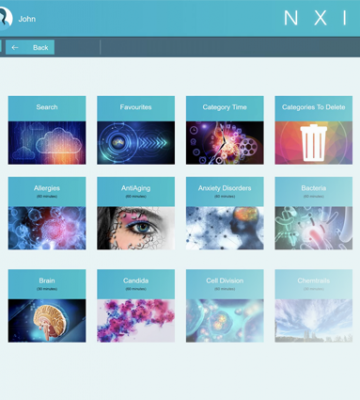 Control your training down to the smallest detail.
Let NXI Assist you with Intelligent Scan.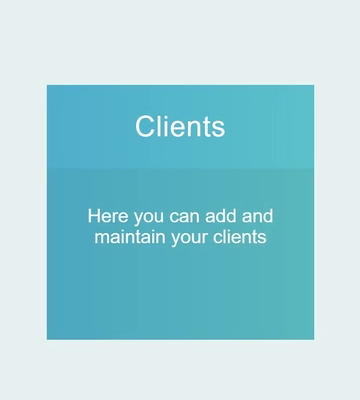 Your client at the heart of the experience.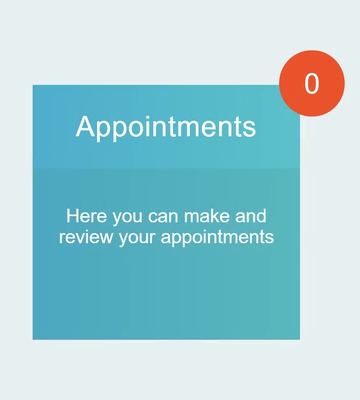 Appointment scheduling build in.
By professionals, for professionals.
Nexus Infinity is designed for therapists who need to train their clients without limitations and the freedom to customize and expand in ways never before possible in a energetic device. The Nexus Infinity delivers on this and more, whether it's the the most user-friendly interface on the market, the build in Intelligence Scan or the continuously growing library of energetic trainings. Nexus Infinity gives you the tools and the freedom to train your clients in your own unique way.
How does the Nexus Infinity work?
Energetic Geointelligence SoundWaves, which by a specially designed algorithm

(7 years of development ) that transmits codes via a unique transport channel. The conversion of these signals is done with very fast processors and is routed to a Bluetooth channel for wireless transmission of unique codes.

Sending these codes to the NXI Amplifier is efficient and fast

The size of the codes is huge and demand a lot of data, to process this data correctly these codes end up in a D.A.C converter.

This D.A.C. ensures that all data is uncompressed and analogously converted to the NXI Amplifier.

Once arrived in the NXI Amplifier, these codes are transported to the main Amplifier.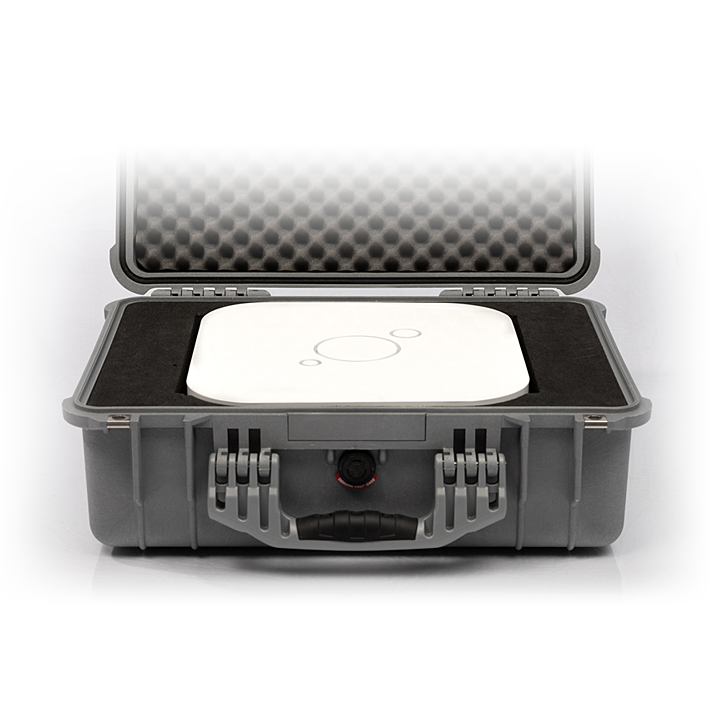 The Nexus Infinity hardware is a technological breakthrough 8 year off development.
that is as stunning as the software. Some of the hardware highlights:
NXI is portable, comes in a waterproof, dustproof, and shockproof case with a professional look.

Weight 8.8 kg

3 independent electromagnets

E.W.G Energetic Wave Generator

PS 100 Prediction Software

M.C.L Machine learning

E.G.S Energetic Geo-intelligence SoundWaves

No cables and other disturbing accessories.

Wireless transmission both for pre-training and training of intelligent frequencies.

Artificial Intelligence (Ai) update coming in 2020

Egin-Ready: Compatible with our EGIN Network (Energetic Global Intelligence Network) release in 2020

Bluetooth connection with the software
Become part of something great.
Compatible with EGIN
(Energetic Global Intelligence Network).
Extend the possibilities of your Nexus Infinity with EGIN
and start scanning and training clients anywhere in the world.
(More information coming soon, release 2020).

Contact Nexus Infinity for more information.
Our Nexus Infinity Sales and therapist network is growing rapidly.
If you are a therapist or sales representative please contact us for more information about the Nexus Infinity.