Welcome to Nexus Infinity Member Support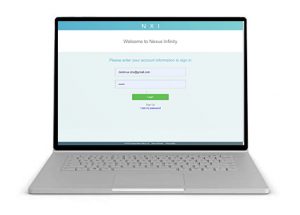 Get to know your Nexus Infinity
Watch our help video's and read our wiki to
learn the basics of your Nexus Infinity.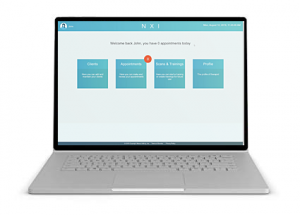 Tell us how we can help you.
Login to our ticket support system and we'll
help you find a solution as soon as possible.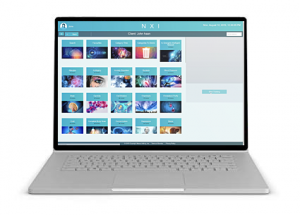 Get a one-on-one training
Every Nexus Infinity comes with a 2 – 6 hour
1:1 support training to teach you the ins and outs.